MATRIXINTELLIGENCE (MI) - A LEADING TECHNOLOGY ARCHITECTURE, SOFTWARE ENGINEERING AND SOLUTIONS DEVELOPMENT FIRM
Digital, business and technology solutions for growth and digital transformation.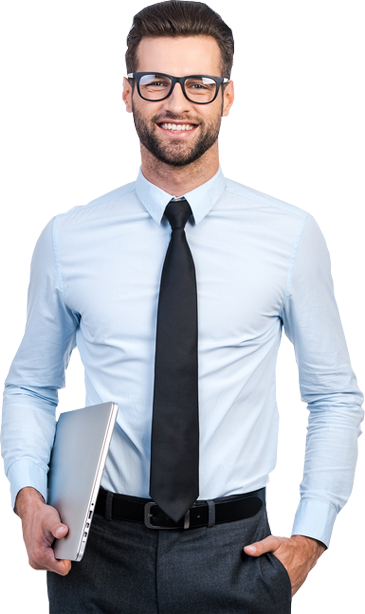 We are committed to providing our clients the best strategic technology guidance available.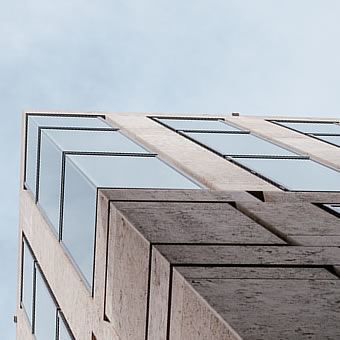 MatrixIntelligence provides strategic architecture, product/solution design and development services to VC/PE funded start-ups, Fortune 500 and many more clients across the globe.
MI has experience across many industries such as Telecom, Oil and Gas, Utilities, FinTech, Supply Chain, Retail, e-Commerce, Media, Healthcare, Manufacturing, Aviation + more.
Our Intelligence based Services
We offer first in class end to end technology consulting, solutions development and delivery along with managed technology services.
Intelligent Implementations
Our Implementation Philosophy
We take pride in helping our clients accelerate their technology implementation while also reducing the technology risks for their most complex initiatives and $MM digital transformations. To accomplish this, our mindset and implementation practices are aligned with the startup culture of lean operations and rapid delivery.
Learn More About Us In Numbers
0
+
Years Leadership Experience